CRISIS-PROOF
B
UILDING EXTERIOR IMPROVEMENT
COMPANY FOR SALE
5 STARS
Google 5/5  – Home Advisor 5/5 – Angie's List 5/5
ABOUT THE COMPANY
Maintenance and Renovation Services.
Established 2013.
Incorporated as an LLC.
HQ can be located anywhere
in Metro Atlanta.
Owner selling to focus in
another Investment.

"We are The 5-Star Buildings Exterior Improvement Company that can get the job done, then we will be delighted to impress you! We always make an extra effort in our work and pay exceptional attention to even the smallest details."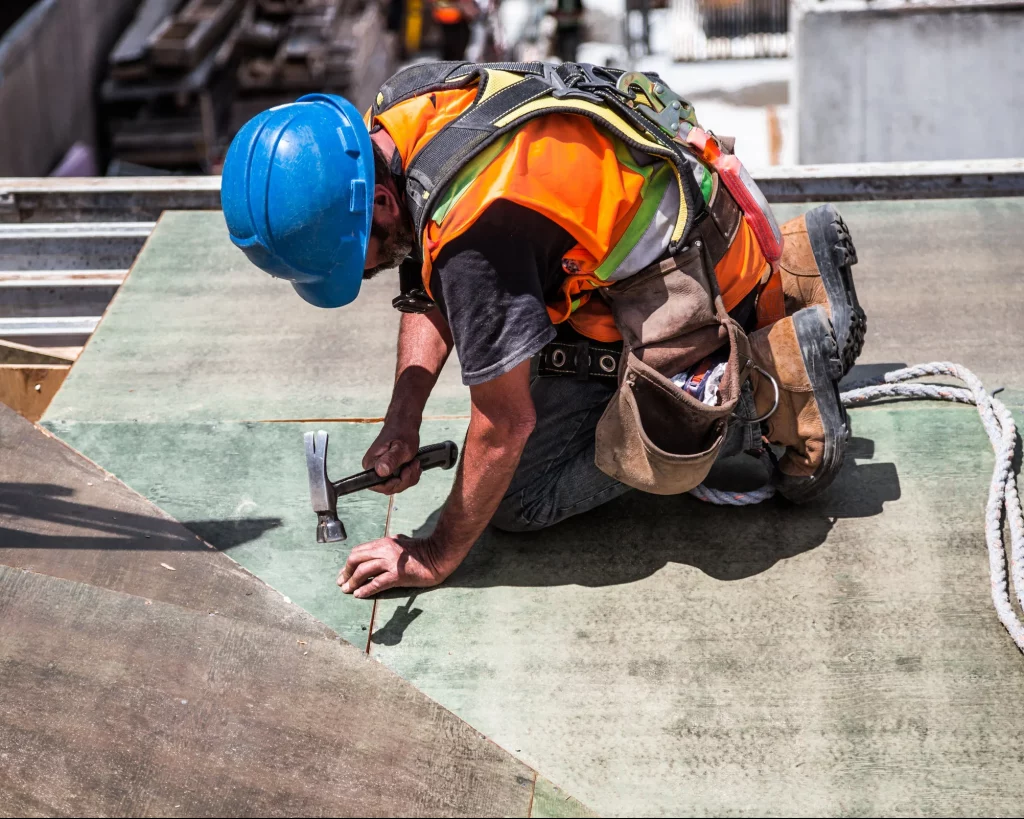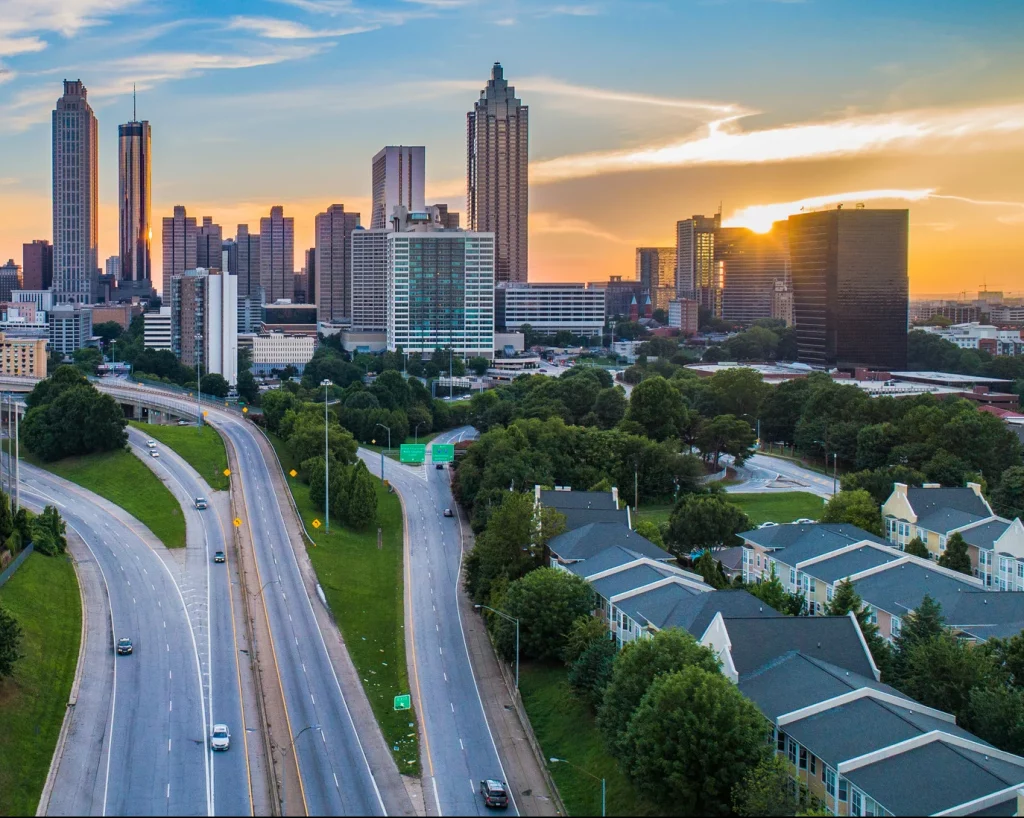 Most populous metro area in the state of Georgia.
Ninth-largest metropolitan statistical area (MSA) in the USA.
A 2006 survey by the Metro Atlanta Chamber of Commerce counted 140 cities and towns in the 28‑county Metropolitan Statistical Area (MSA). Nine cities have incorporated since then.
The area sprawls across the low foothills of the Appalachian Mountains to the north and the Piedmont to the south.
Home to 30 Fortune 1000 headquarters – 2020 rankings.
Twenty nine Colleges and Universities.
Thirty eight School districts.
Low-density residential subdivision development dominates.
Population 6,089,815 – 2020 census.
SERVICES
Roofing
Gutters
Windows
Decks
Siding
Painting
Flooring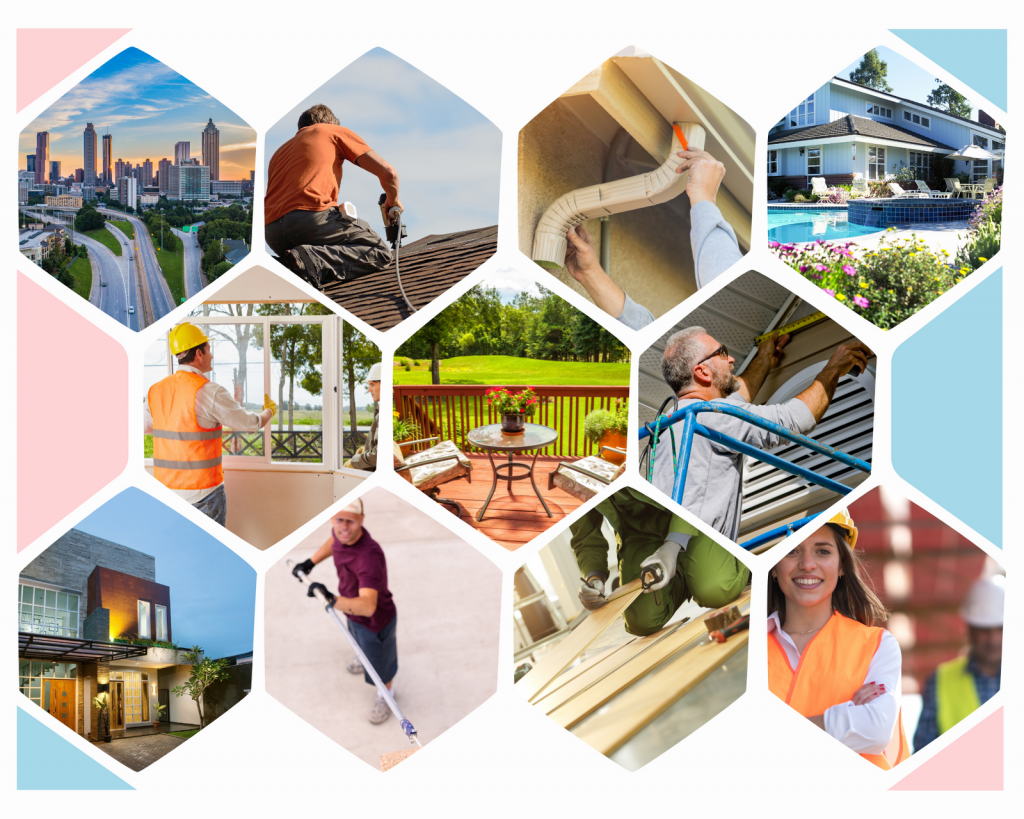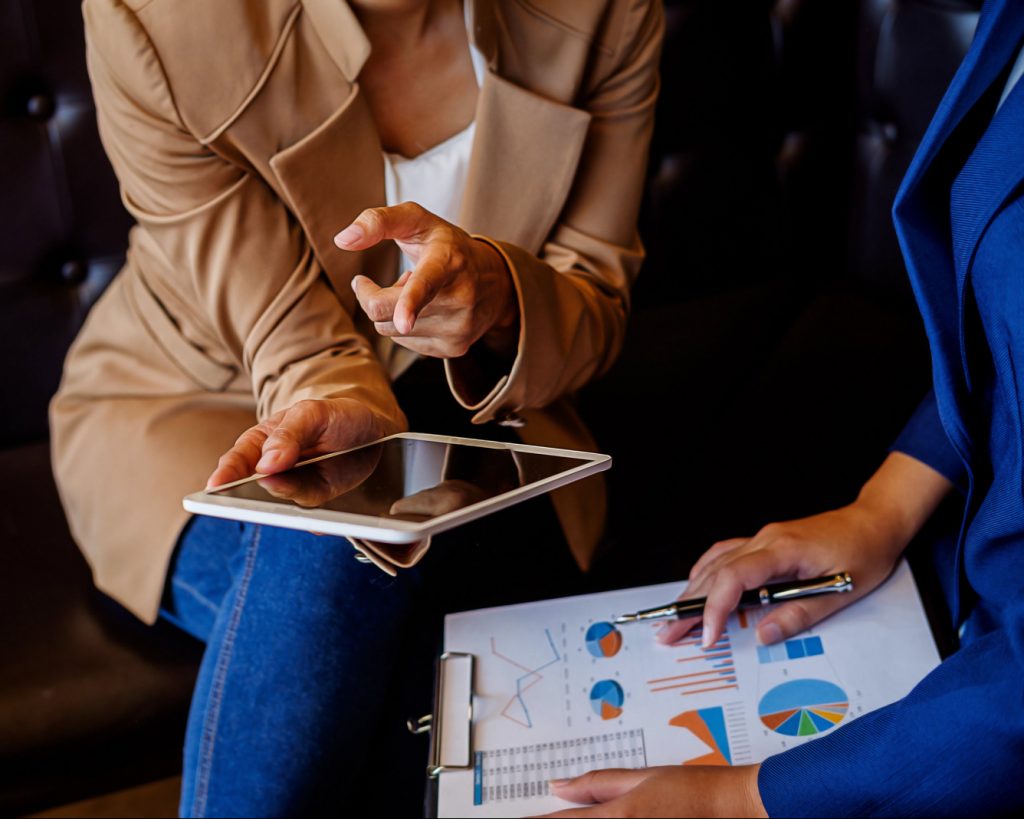 MARKETING & SALES
Brand Recognition
Recurrent Corporate & Individual Clients
Facebook – Google
Angie's List – Home Advisor Linkedin
Sales people
OPERATIONS
Double Leadership Strategy.
Company contracts with clients.
Company provides goods,materials, and supplies.
Crews are Sub-Contractors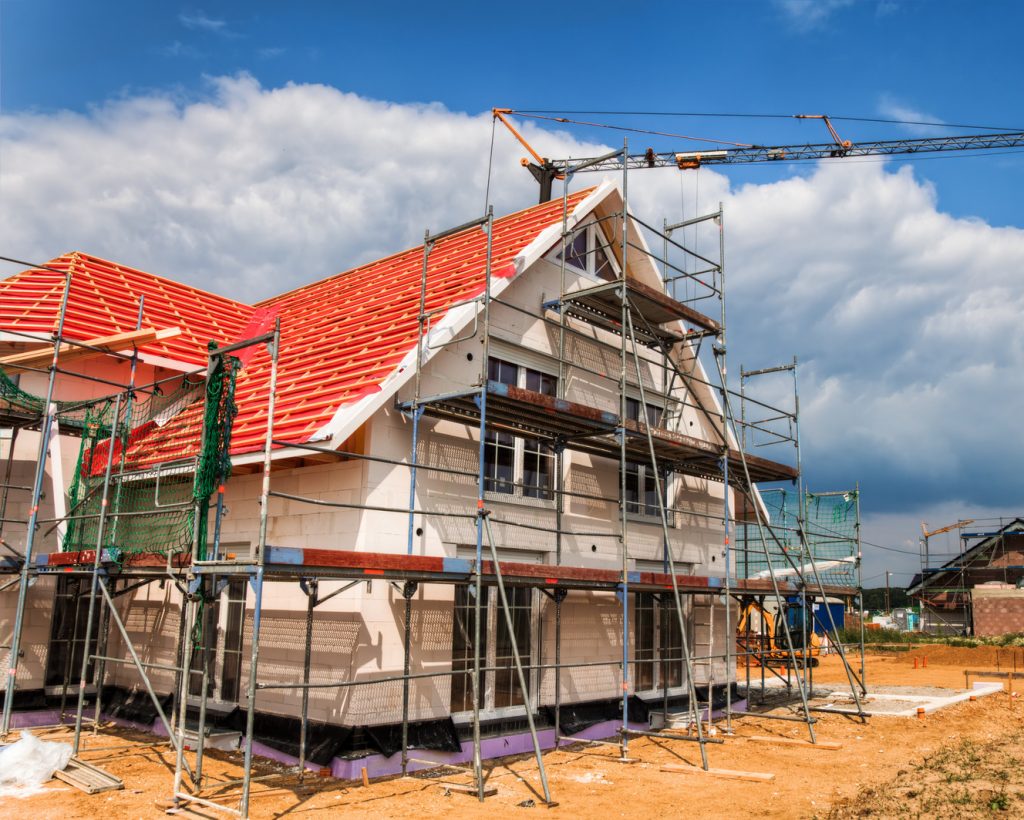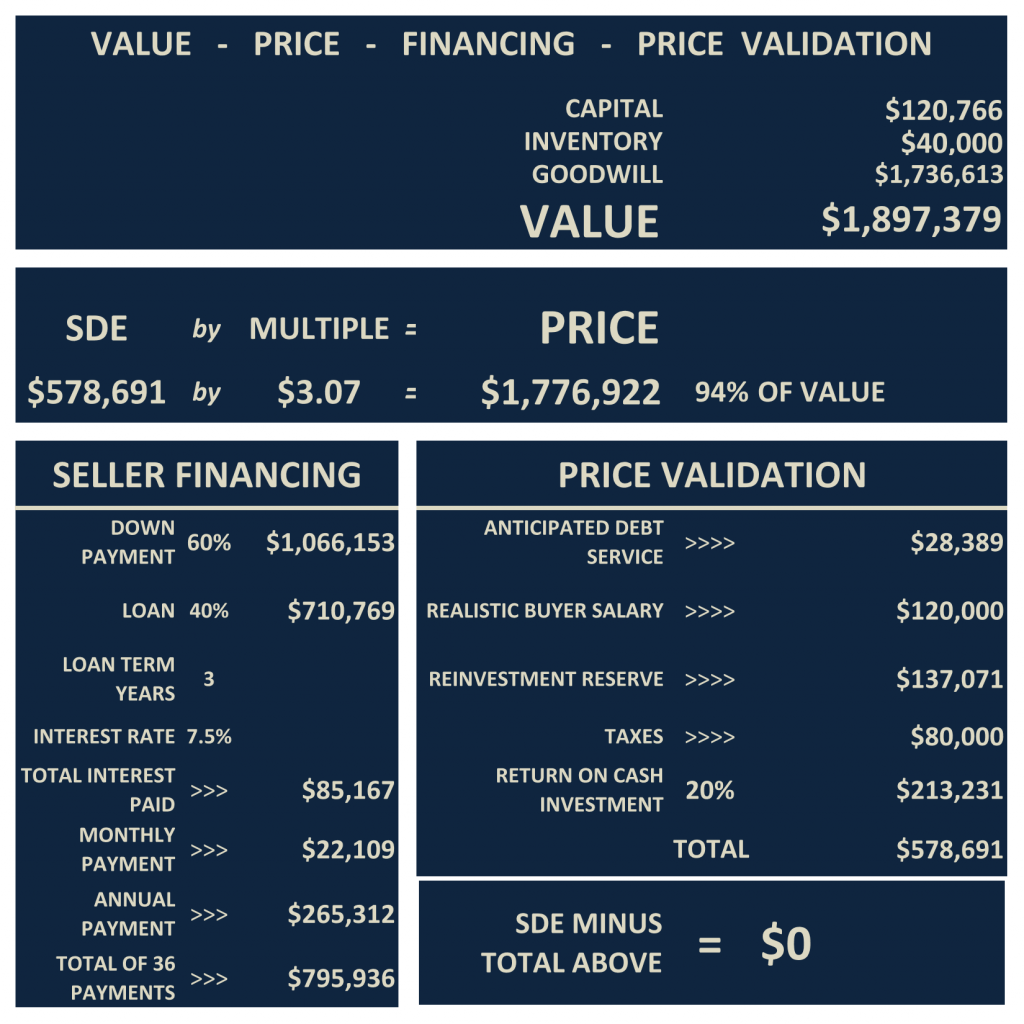 VALUE

PRICE

FINANCING

VALIDATION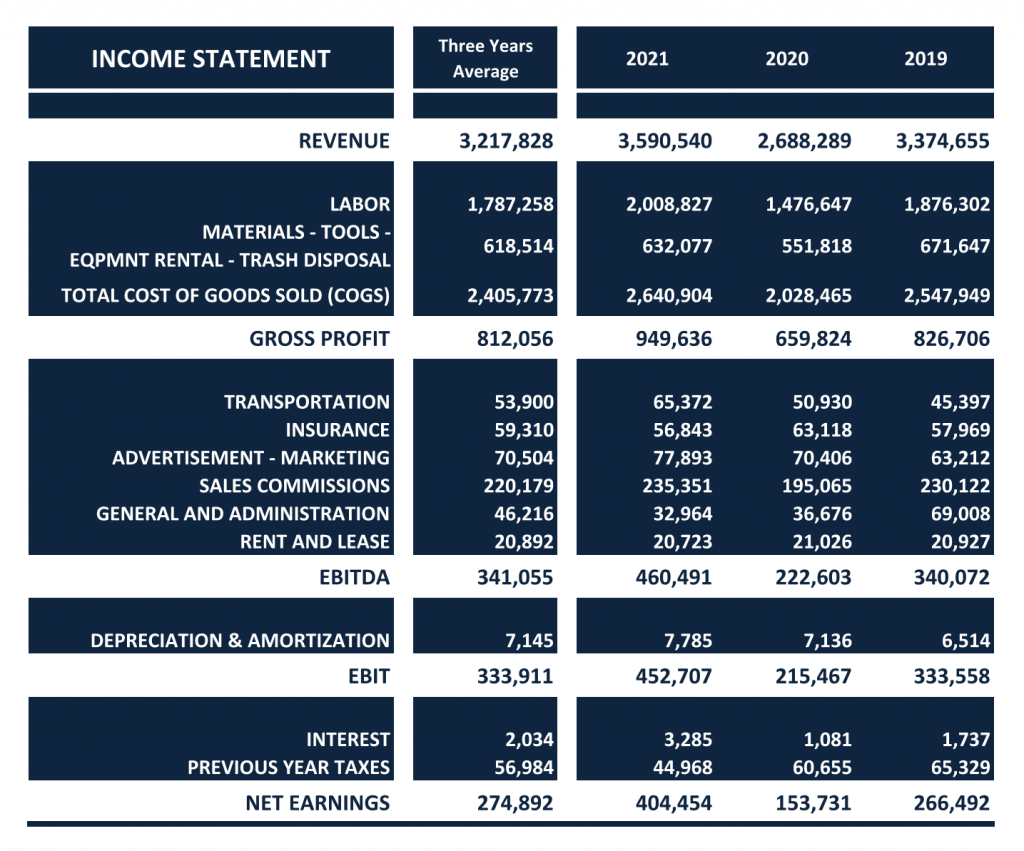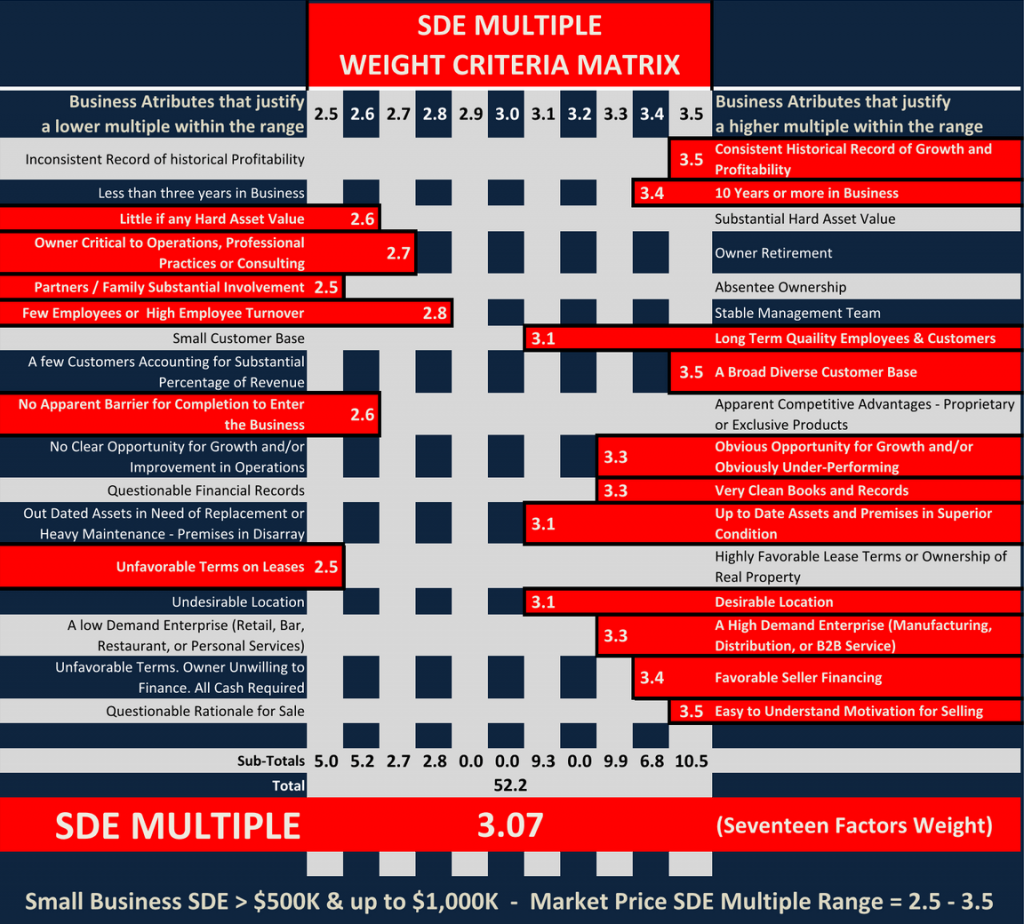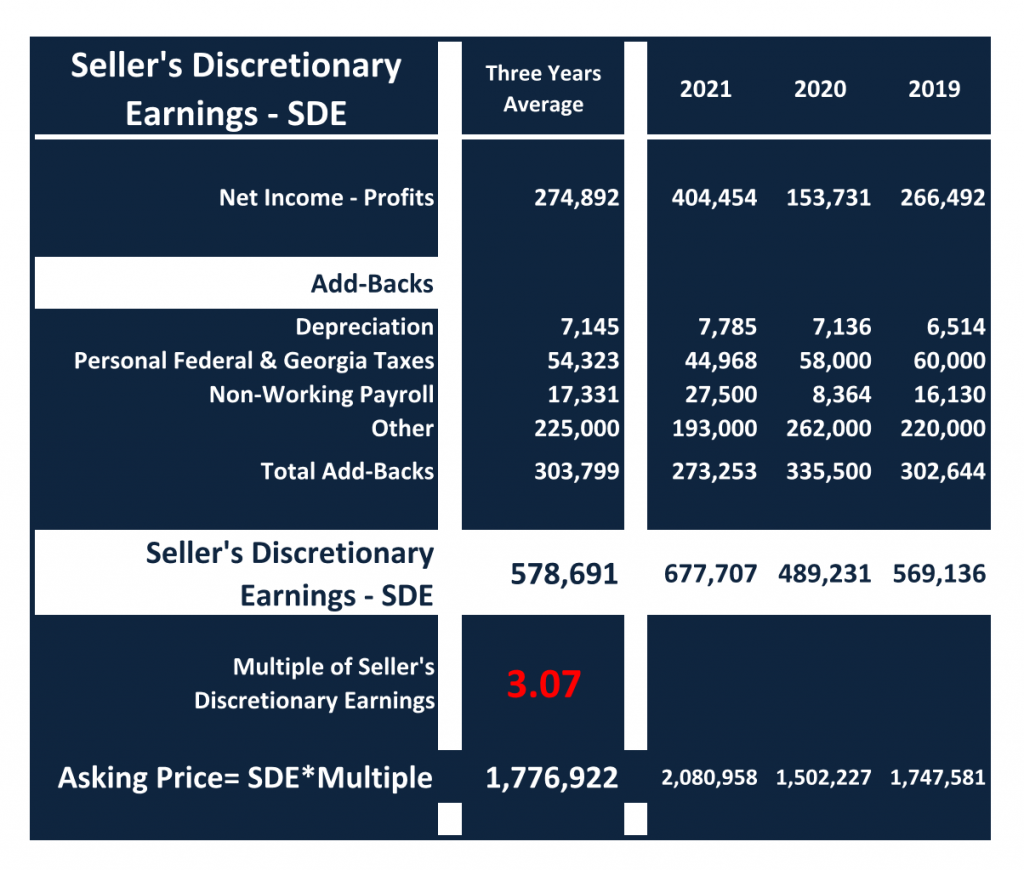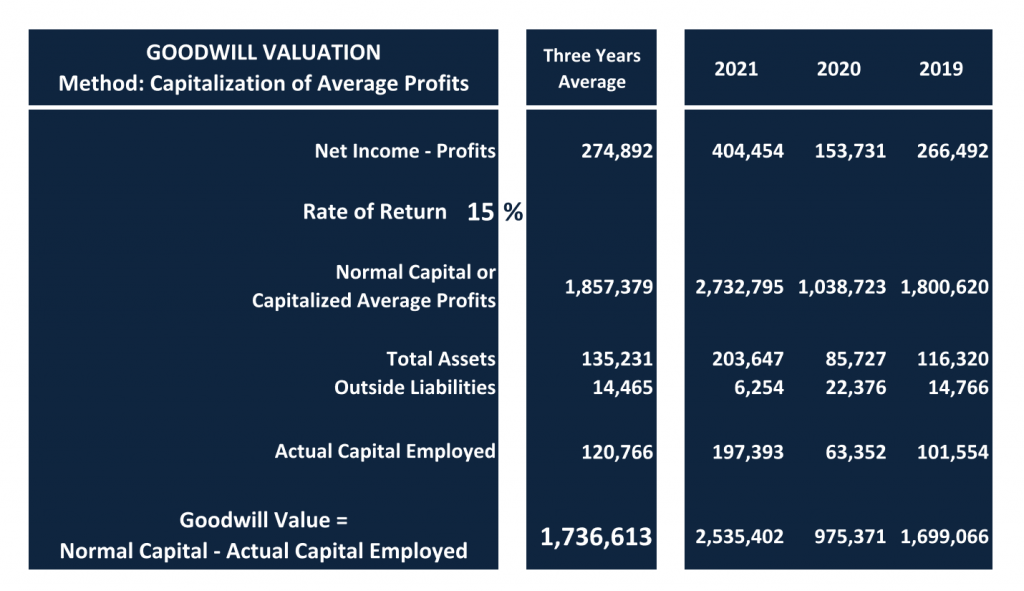 2020
After getting quotes from a few contractors in the area, we decided on... it was very knowledgeable and informative and helped guide our decisions in a very professional manner... It rained through the entire project, but the crews did a wonderful job working through the weather issues... I am extremely happy with the cost, length of the job, quality of work, quality of materials used, professionalism and experience of the workers, their level of care with cleanup, and thorough communication through the entire project...

August 2021
They provide great workmanship, delivered the work when was promised, and the owner is a really nice and honest person. The project turned out better than I initially imagined.

August 2021
Excellent! This is the third time I hired it and they never disappoint. Their workmanship is top notch, owner has great personality and never will take advantage of you. For Siding, painting , roof and remodeling in general ,they are my to go place. I highly recommend it.
GROWTH
OPPORTUNITY
Market Penetration.
Existing services and existing market.
Ninth largest US Metro area with a strong, vibrant, and growing economy.
Census 2020: 2,364,761 Housing Units.
2013-2021 Company served approximately 1,000 Housing Units only. Current Market Penetration: 0.04%
Product or Service Innovation.
Complementary new services and existing market.
Market Development.
Existing services and new market.
Augusta Metro Area. Georgia-South Carolina.
Census 2020: 262,287 Housing Units.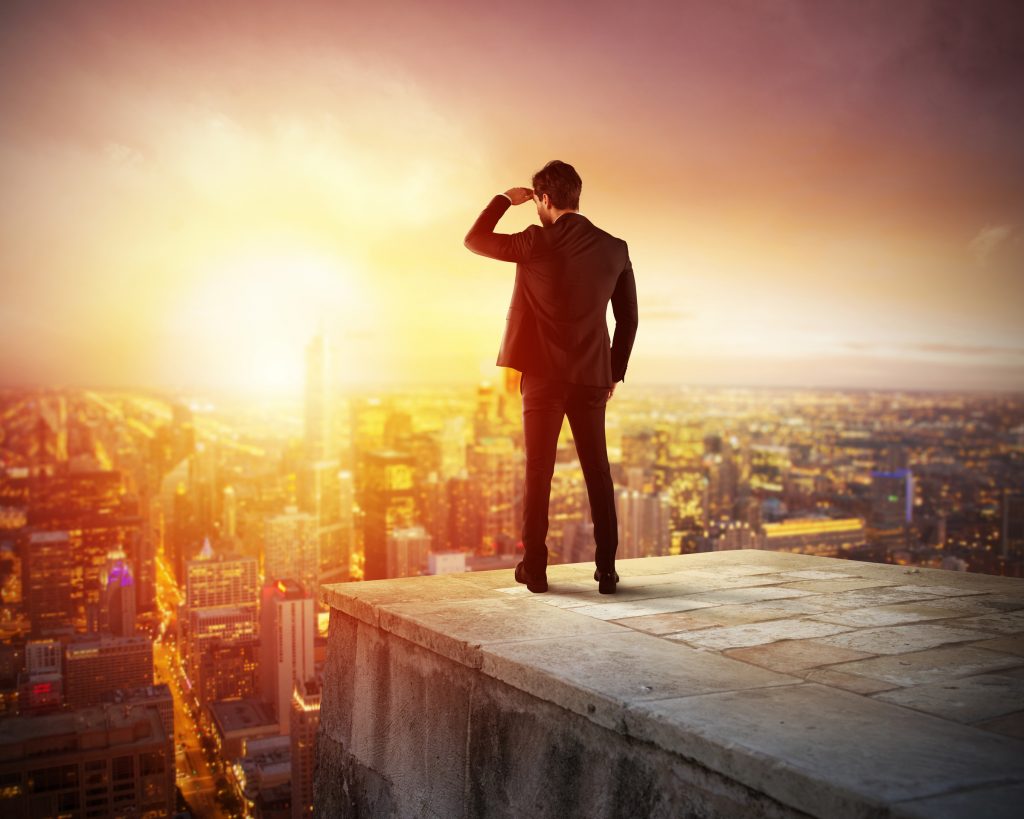 Buyer
1. Interview.
2. NDA.
3. Preliminary Confidential Net Worth Statement & Profile – ID.
4. Online exhaustive information.
5. Letter of Intent.
6. Buyer's Credit – Financials Proof of Funds.
7. Business Name – Location – Visit.
8. Offer – Contract.
9. Due Diligence Documents availability.
Closing
BUSINESS
ACQUISITION
PROCESS
Volmar Espinosa
(770) 609-9817
vey@sodetech.com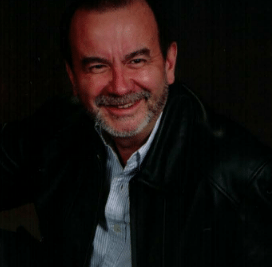 115 Perimeter Center Place Suite 100, Atlanta, GA 30346